Welcome to Villa Irene
Villa Irene is an all year vacation and party playground! If it's a place for family, friends, business retreats you want, we've got it! Peaceful break in a natural setting with breathtaking views? Yep! We have a little bit of everything and a lot of what you are looking for no matter your needs! Please take your time and tour through our website.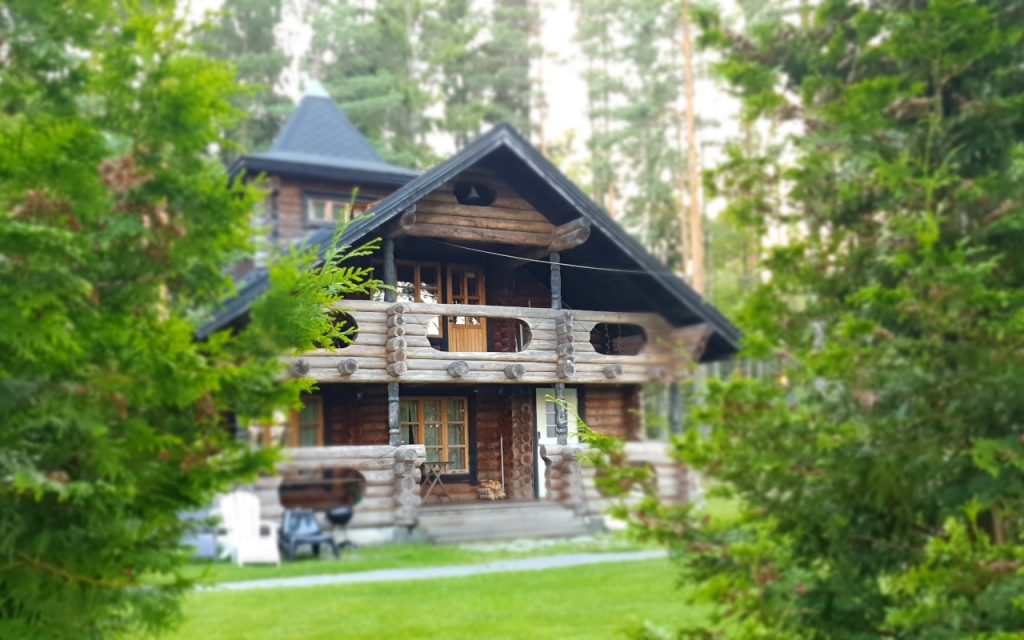 Accommodation
The cottage and its annex…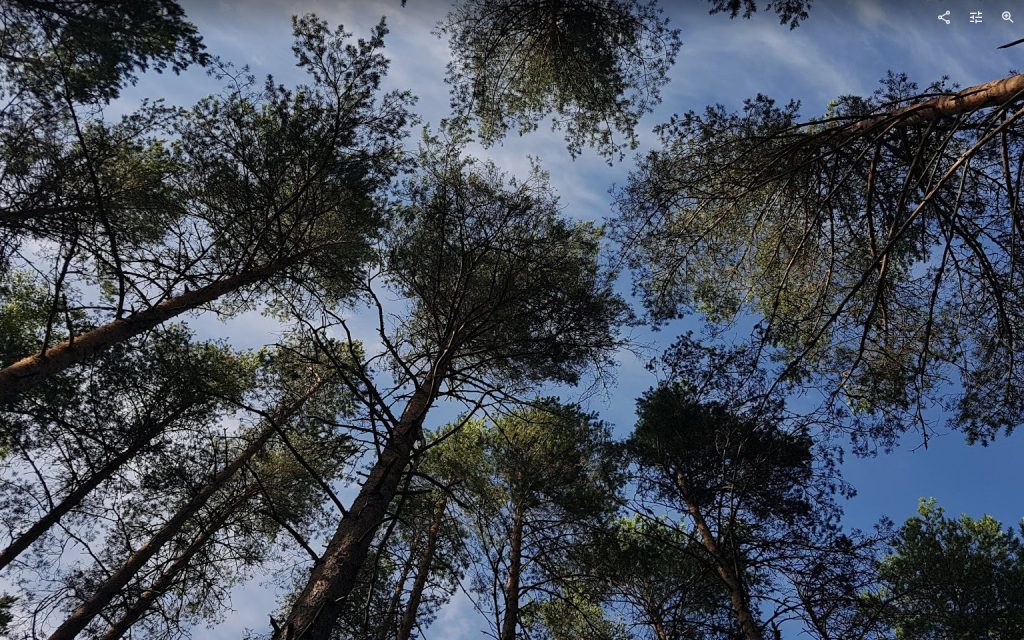 Attractions
Things to do near Villa Irene…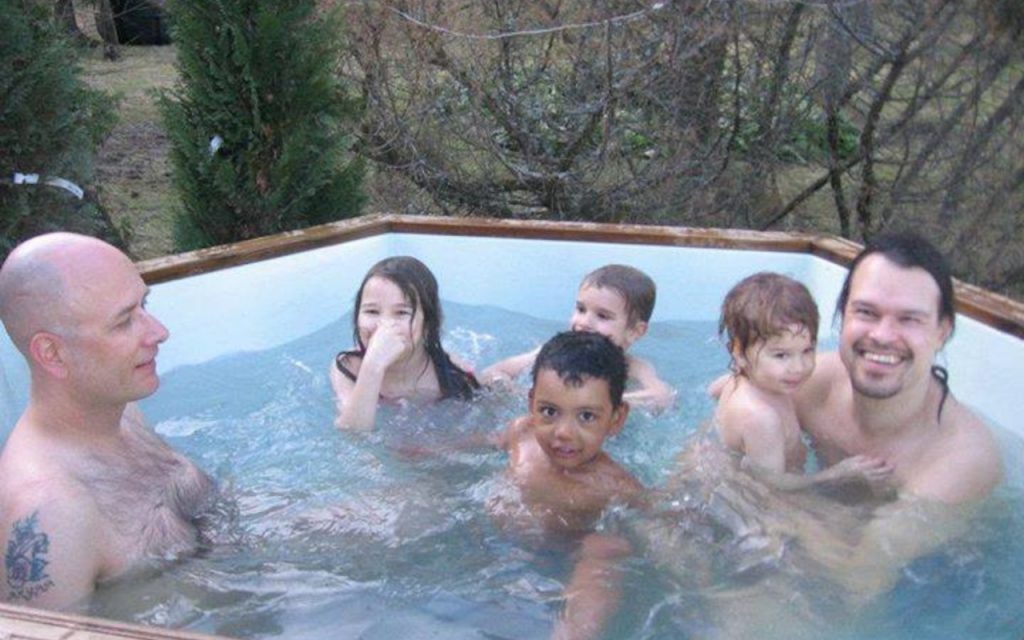 Relaxation
The pond-side nest, smoke sauna, hot tub and grill house…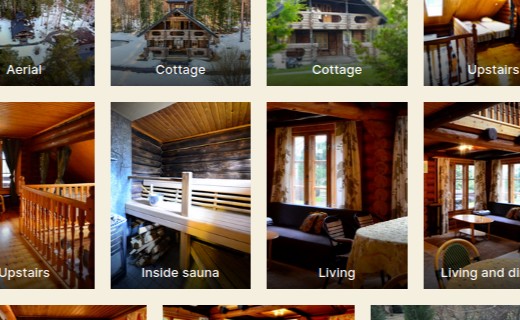 Gallery
Pictures of the cottage and its beautiful surrounding…
Book your stay now. Exclusive Offers Available!
Leverage agile frameworks to provide a robust synopsis for high level overviews. Iterative approaches to corporate strategy foster collaborative thinking to further the overall value proposition. Organically grow the holistic world view of disruptive innovation via workplace diversity and empowerment.